BedRug Drop-In Bed Mat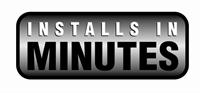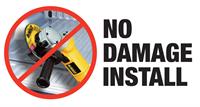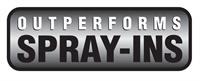 BEDRUG MAT IS AVAILABLE IN 2 CONVENIENT STYLES TO MEET YOUR NEEDS



Constructed of the same, durable material as the BedRug liner, BedRug Mat works great with drop-in or spray-in/non-liner applications. Both styles are cut to match the contour of the truck bed.





With No Liner or Spray-In Liners


Features 3/4" custom formed foam backing, for a smooth flat work surface. Easily installs with hook and loop fasteners and leaves no damage to the truck bed.
With Drop-in Liners


Features 1/2" thick foam backing, which provides the same smooth flat work surface. Installs directly to the existing drop-in liner with threaded plastic studs.

Complete your Bed Mat install with the purchase of the optional BedRug TailGate Mat.